No Electric McLaren Yet? Here's The Reason Why
December 13, 2019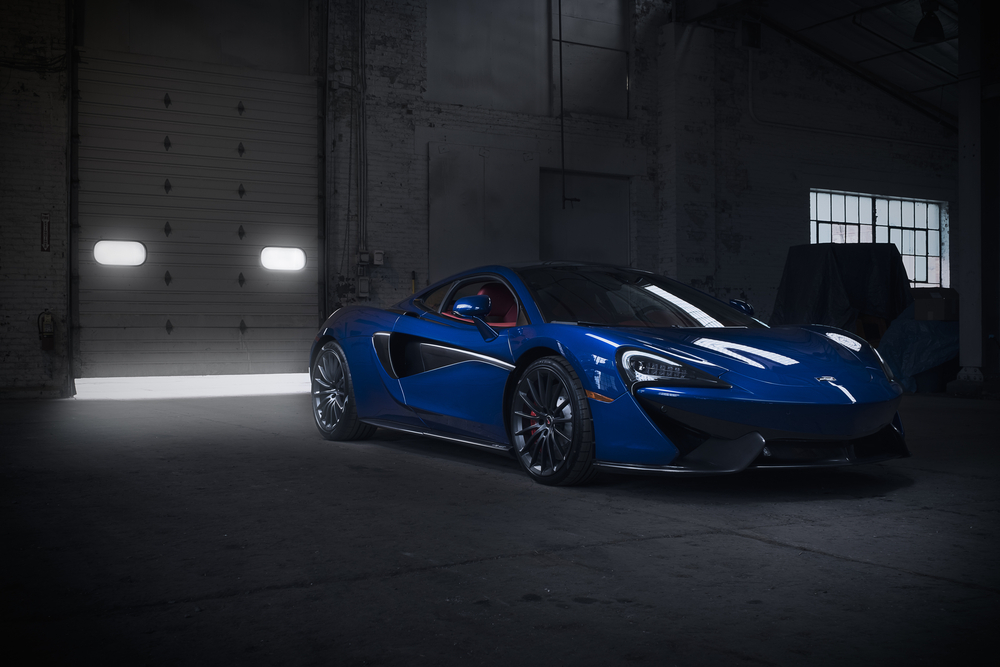 There's always that one person. Or, in this case, one car maker.
While virtually all car manufacturers are beginning to take the electric path - or at least been thinking about it - British supercar company McLaren is steering clear from it. At least for now. The CEO of McLaren Mike Flewitt told the press that the electric tech doesn't really help in making a great sports car due to the weight of the battery.
The weight issue is a big deal for the car company because they have this reputation of creating lightweight yet ultra-fast cars. In fact, some of their vehicles' exteriors are made from carbon fiber, thus only weighs more or less 3 tons. That's 2 tons less compared to an average Model S sedans that come with engines that weigh around 1,200 pounds.

But while you won't be seeing electric McLaren cars anytime soon, expect for some hybrids coming up. Reports state that the first wave of McLaren plug-in hybrids are going to take off some time in late 2020.