Top 10 US Cities With Worst Traffic - Find Out If Your City Is Included
January 23, 2020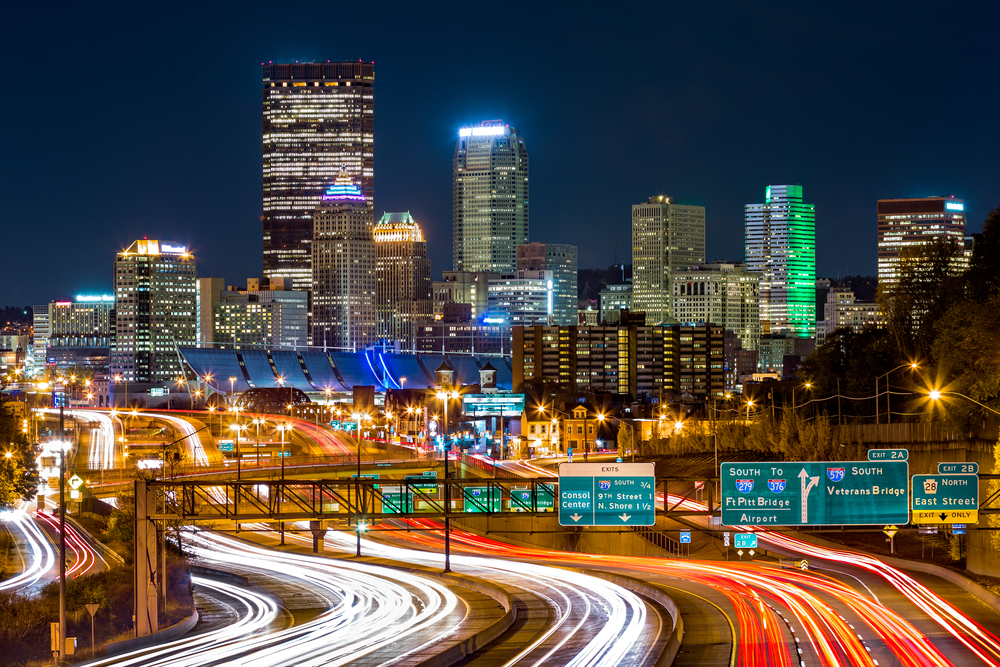 There are hundreds of cities all over the world with massive traffic problems. But in the U.S., here are the top cities with worst traffic.
When a big city faces a huge traffic congestion issue, it implies that the economic and business course of the area is thriving. But, instead of patting themselves on the back for a job well done, traffic also imposes a harmful and looming threat to progress. Traffic slows down deliverables, services, and employees on their destination that it cost them money and time. And in this case, the negative immensely outweighs the positive.
In this post, we are going to list down the top 10 cities with worst traffic. If you're planning to move to any of these cities, consider this as a heads-up. Research firm INRIX released this data after they conducted research on cities with heavy traffic. And this is what they have gathered.
1. Boston, MA
For 2019's list of cities with worst traffic, the one sitting on the top spot is the northeastern city of Boston, Massachusetts. According to the INRIX-conducted research, Boston locals spent 164 hours in 2018 in driving alone. Aside from those hours of driving, the local drivers also spent $2,291 from driving (this includes fuel, among others).