Japanese Cars: What Are the Best Japanese Cars For 2019?
December 04, 2019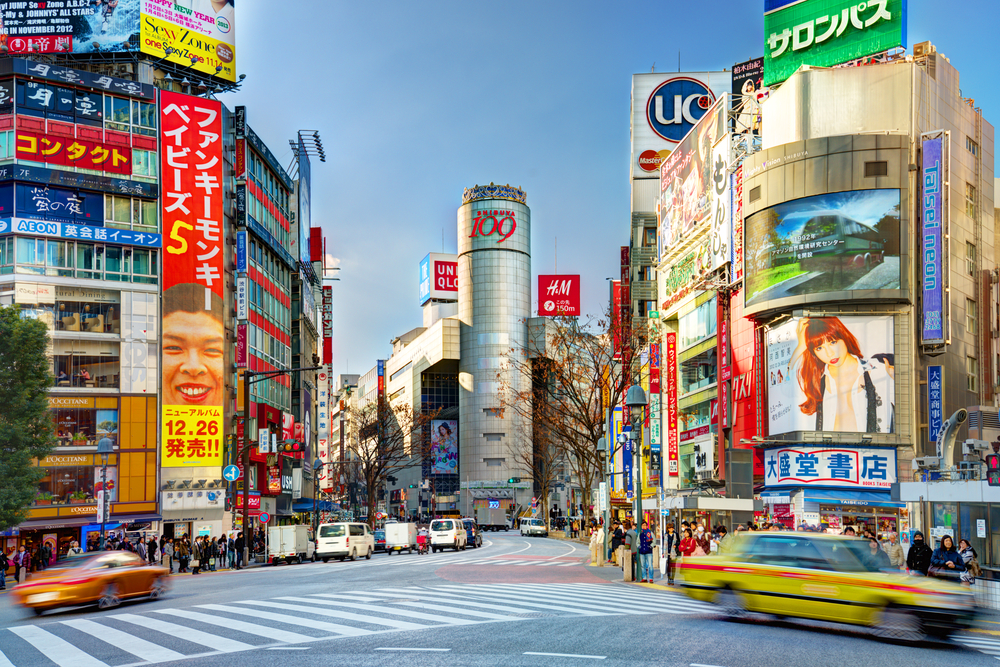 When it comes to Japanese cars, what are the best ones to have for this year? That's what we are going to tackle this post.
Japan is not just famous for its technology, anime, and food, among other things. There are many Japanese car brands out there, and many people - especially in the United States - love them. Japan has dominated the world car-manufacturing industry for decades now, and it seems like there's no stopping to it. What's not to love about Japanese cars, anyway? They're efficient, reliable, and full of tech features that don't break the bank that much. There are many Japanese car companies and models out there, but here are five of the best cars we picked. Check these cars out, listed in no particular order.
2019 Honda Odyssey
The 2019 Honda Odyssey is not a sedan-type, so if you're not really fond of sedan-type vehicles, then this one should be an automatic choice for you. The 2019 Honda Odyssey is one of the best-selling minivans the world over. And if you check out its stipulations, it's not hard to see why. It provides spacious and comfortable interiors as well as a more spacious area for cargos. It also runs on the V6 engine so it can run up to 286 horsepower. The best part? The 2019 Honda Oddysey is not that expensive for a minivan. For as low as $30,000, you would be able to bring a new one home.